Customized Outings in Kampen
We have a few suggestions to help you get started planning your customized outings in Kampen. Itineraries can be combined.
For an overview of the prices and possibilities you can download the K&B Booklet for free: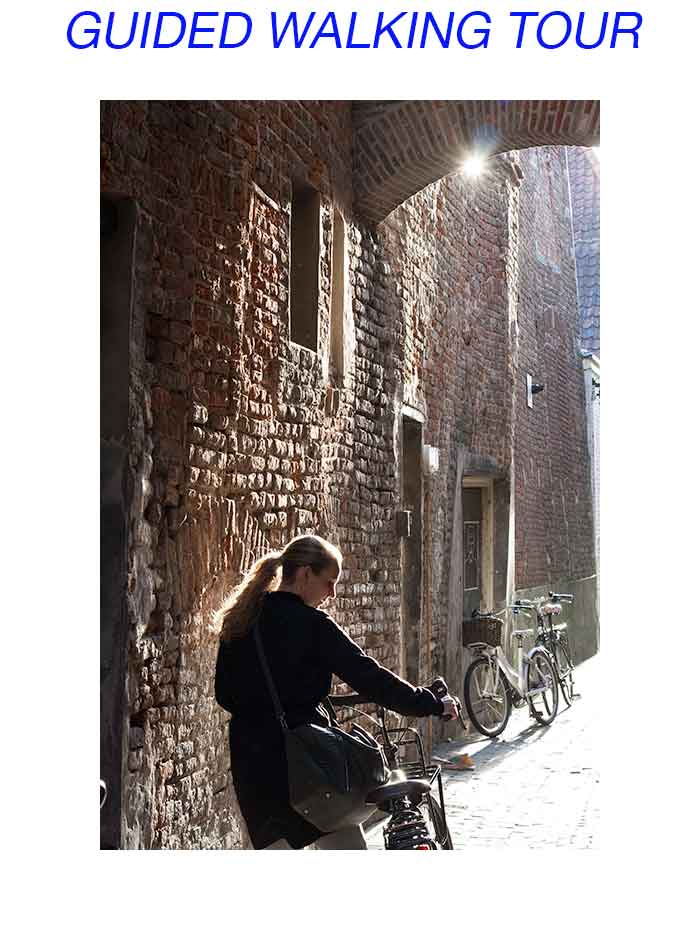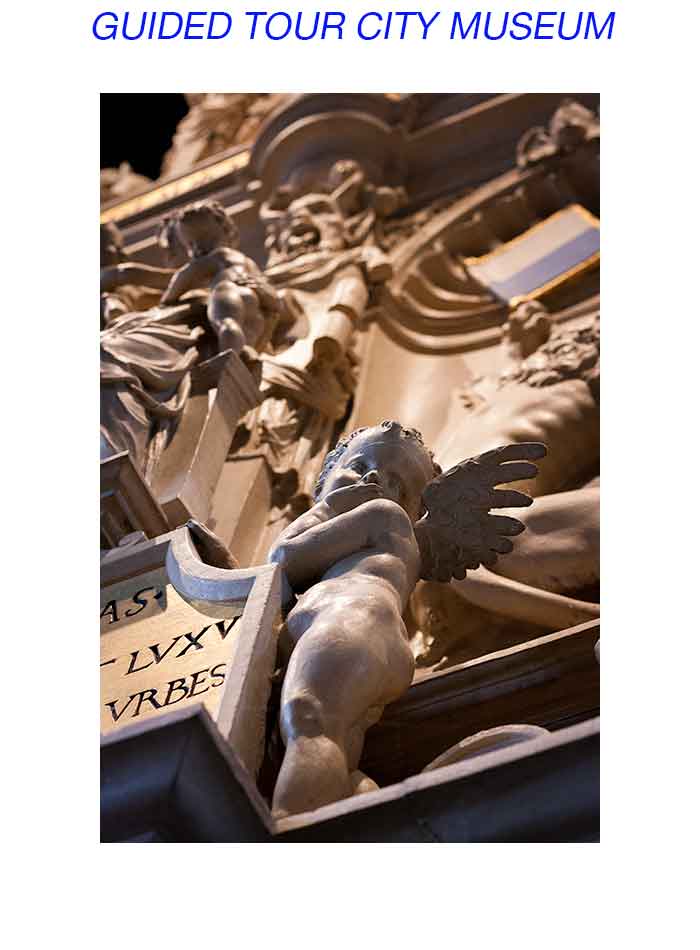 Guided Walking Tour : Stroll through medieval alleys and discover why Kampen ruled the waves !
Guided Tour City Museum : Be amazed with the exceptional collection, the unique Orange portrait gallery comprising 17 life-size portraits of the Dutch royal family and the Renaissance mantelpiece in the Magistrate's Court.
---
Before the rise of Amsterdam, Kampen ruled the waves. Kampen was the most powerful and prosperous town of Holland and one of the leading cities of Northwest Europe. Kampen was part of an international trading alliance called De Hanze (The Group) which included cities such as Hamburg, Cologne, Bruges and Copenhagen.
The historic center is one of the country's best preserved, boasting no fewer than 500 medieval monuments, including houses, gates, and towers.  Kampen won the Dutch Heritage Award in 2013, and in June 2017 Kampen was the host of The International Hanseatic Days.