Welcome to Kampen and Beyond
We invite you to connect with our local guides and experience Kampen and Beyond. This part of the country offers you an intimate glimpse and unique insight into Dutch history and culture. Here, beyond the bustle of the big city, you will enjoy the relaxed pace of life.
Here's a chance to make an authentic connection with the Dutch people. Visit Kampen and Beyond!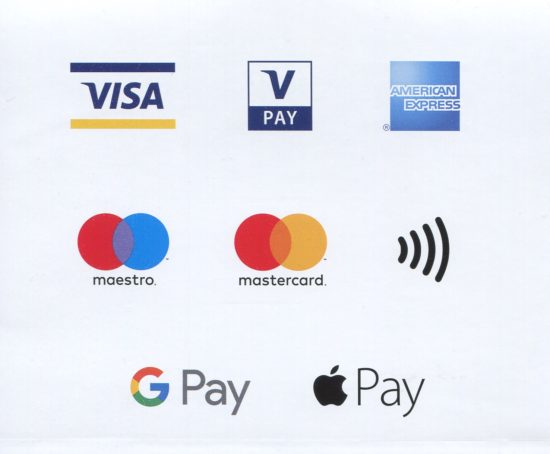 ---